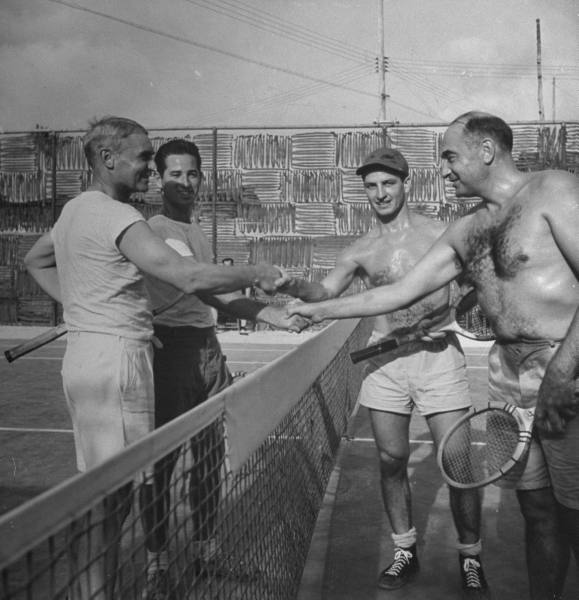 Good morning PA DeMolay! I'm getting back to the office from an exhausting weekend at the PA DeMolay Basketball tournament (which you can read more about over at http://www.pademolay.org) as well as a whirlwind day of Knights Templar meetings. This evening my home Commandery is greeting Sir Knight S. Timothy Warco, Right Eminent Grand Commander of the Grand Commandery of Knights Templar of Pennsylvania (how's that for a title?) This means that I have another busy day ahead of me. I hope you'll forgive the shortness of my post in light of this.
I wanted to post something sports related after the tournament, so, I went in search over at the Art of Manliness blog. I found a great article
on being a good sport
that I think everyone should read. We had fantastic sportsmanship at the tournament this weekend - in fact, I believe DeMolays are some of the best sports out there! But, this article is a good read even if you are a great winner or loser - so, check it out!
I'll be back on Thursday, hopefully with a longer pondering!
Frat! ~ "Dad" Seth Anthony